21:47, 30 May 2023 | GMT +6
Abai region's development discussed in Government
ASTANA. KAZINFORM – Measure to implement the major projects of social and economic development of Abai region were discussed in the Government, Kazinform has learnt from the official website of the Kazakh Prime Minister.
In particular, the issues of the implementation of the tasks given by Prime Minister Alikhan Smailov following his working visit to the region on April 21 were discussed.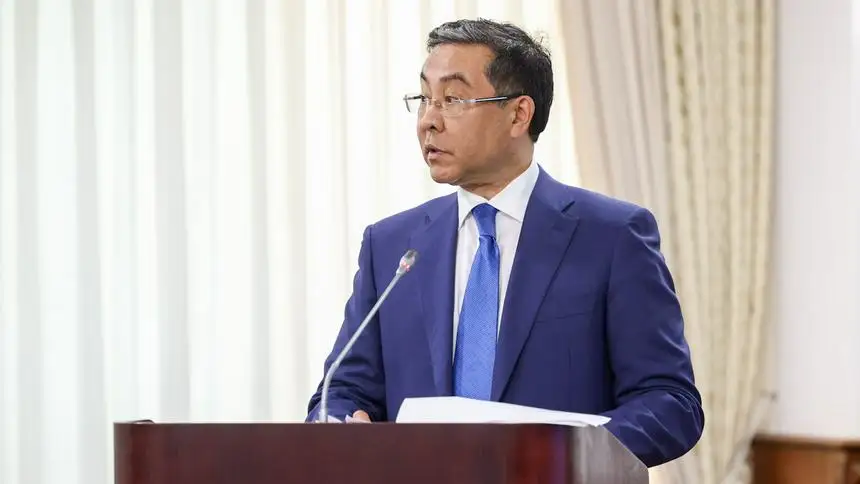 During the meeting, the heads of the central government bodies and the governor of the region reported on the reconstruction of heat and water supply networks of the region, Taldykorgan-Kalbatau road, and Charyn dam installations, as well as work underway to build the Karakol dam, counter-regulator in the Irtysh River, new landfill, and thermal power station-3 in Semey.
In addition, the information was presented during the meeting about new investment projects in the agro-industrial complex to saturate the socially significant food market, establish a SMEs belt around major enterprises and subsoil users, provide housing to those on the waiting list in Otbasy Bank, expand air links with other cities, and so on.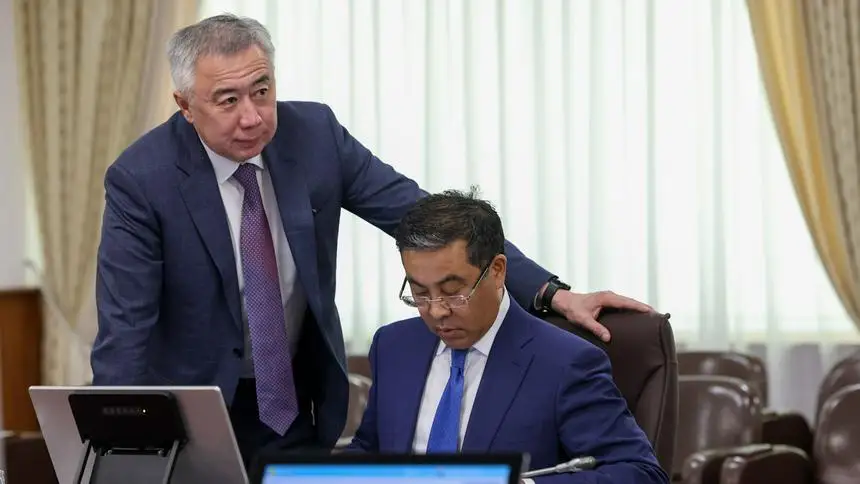 Plans to attract investment in modernization of enterprises and geological exploration, construction of a dry port and logistics part in Bakhty village, repairing of the suspension bridge and roads in Semey, construction of new facilities of energy infrastructure, education, health, culture and sport were considered.