19:22, 09 June 2023 | GMT +6
Astana Int'l Forum: Achievement of SDGs should not lead to decline in standards of living, say experts
ASTANA. KAZINFORM – The participants of the 'Eurasia: Paving the Way for Sustainable Development' panel session stated a common view that the achievement of the Sustainable Development Goals should not result in the worsening of the living standards of people, Kazinform correspondent reports.
Speaking about the situation in Europe, Marie-Helene Berard, independent director at the Baiterek National Management Holding, said that the desire to achieve the SDGs stands in the way of projects creating new workplaces and generating revenue. She pointed to the example of the territory of French Guiana covered by the Amazon Forest and rich in gold and with the unemployment rate at 30% of the working population, where people from Brazil and Suriname illegally mine gold using unsafe technologies.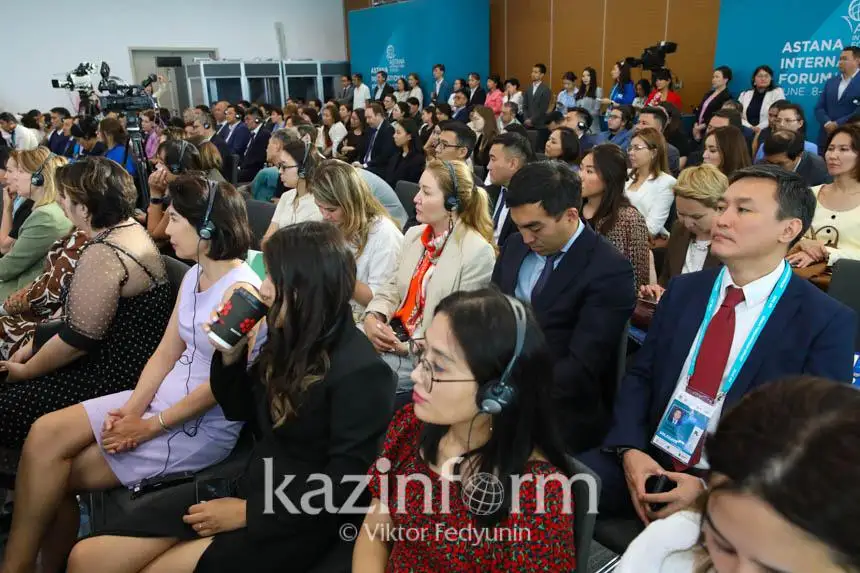 «Major companies turned to the French government to take a responsible approach to gold mining. And it is possible. However, the country has very aggressive NGOs, with environmental protection ideas. The same example can be applied to other European countries. In Germany, one cannot mine. Though we need natural resources for batteries, phones. Even if we have them, we just cannot access them,» she said.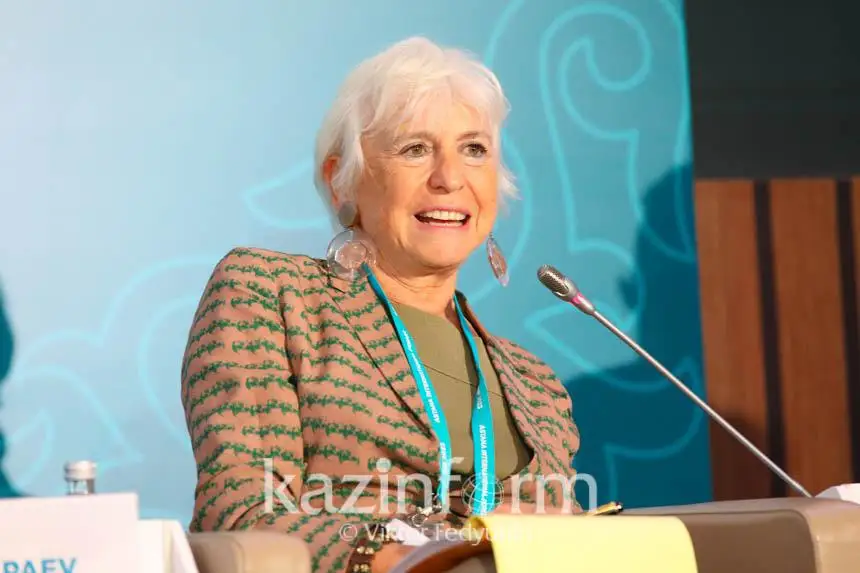 Baiterek Holding Head Kanat Sharlapaev shared his view that countries need to strike a balance between the achievement of the Sustainable Development Goals and social needs of people. According to him, together with European colleagues it was concluded that the costs of green transition were underestimated while analyzing the energy disbalance and increased inflation in Europe.
«We talk about the promotion of the Sustainable Development Goals, however, we also need to consider the fact that governments' regulatory actions do not affect the living standards of people,» he said.