18:36, 31 May 2023 | GMT +6
Branch of SEOULTECH's AI Department may appear in Kazakhstan
ASTANA. KAZINFORM – A branch of the Department of Applied Artificial Intelligence of Seoul National University of Science and Technology may appear in Kazakhstan, Kazinform correspondent reports.
At least, the ministers of foreign affairs of the Republic of Korea and the Republic of Kazakhstan discussed the idea to open the branch of the SEOULTECH's Department of Applied Artificial Intelligence at the Korkyt Ata Kyzylorda University during Korean Foreign Minister Park Jin's visit to Kazakhstan on Wednesday.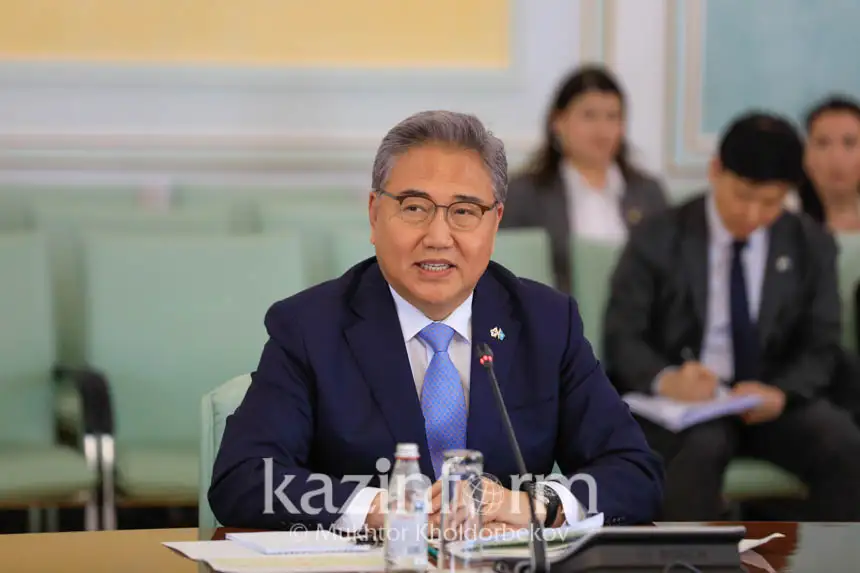 During the bilateral talks, Foreign Minister of Kazakhstan Murat Nurtleu emphasized that the Korean diaspora serves as 'a golden bridge' between the two countries and helps deepen Kazakh-Korean relations.
Descendants of the Koreans who arrived in Kazakhstan 86 years ago nowadays are an integral part of the Kazakh society that greatly contributes to the development of our Independence and prosperity, he noted.
«This helps solidify the foundation of friendship and strategic partnership between Kazakhstan and South Korea,» Minister Nurtleu said.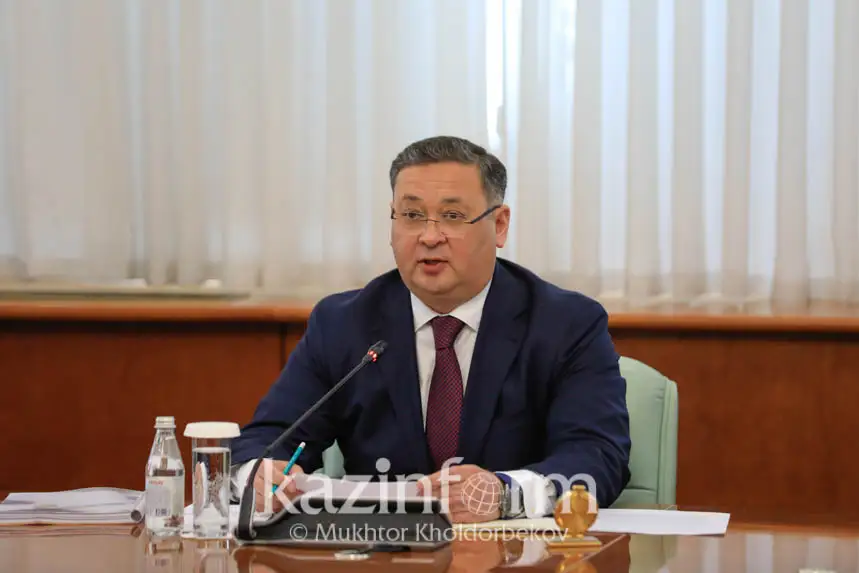 Earlier it was reported that Astana and Seoul had agreed to organize the visit of South Korean President Yoon Suk Yeol to Kazakhstan next year.
South Korean Foreign Minister Park Jin is set to meet with President Kassym-Jomart Tokayev of Kazakhstan during his two-day visit to the country.