15:13, 07 May 2022 | GMT +6
Expo in Almaty honors memory of Kazakh legendary pilot Khiuaz Dospanova
NUR-SULTAN. KAZINFORM A traveling exhibition «The legendary Kazakh woman pilot, who left a mark in history» dated to the 100th anniversary of Khalyk Kakharmany Khiuaz Dospanova opened at the Central State Museum in Almaty, Kazinform reports.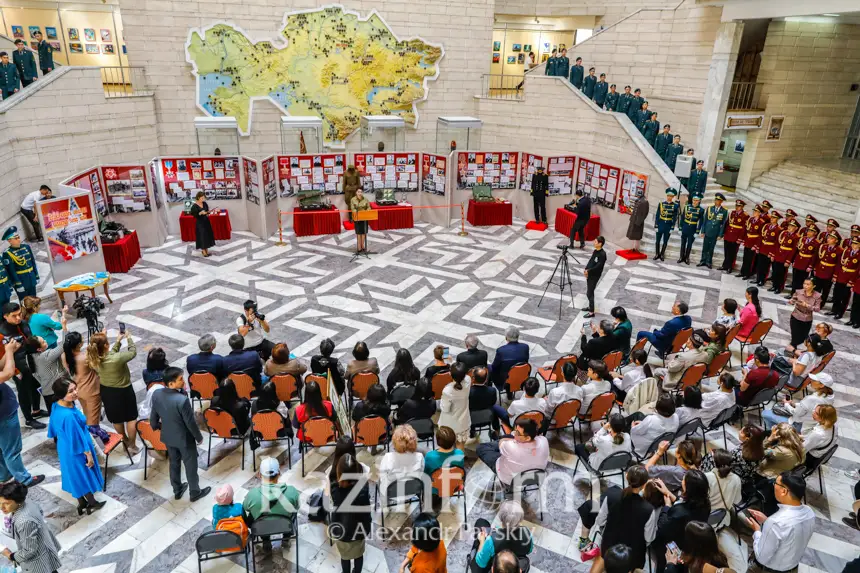 It is organized by the regional history museum of Atyrau region. the goal of the exhibition is to promulgate the deed of People's Hero Khiuaz Dospanova.
The expo features some 90 out of 150 exhibits of the museum's collection. There are her letters, certificates of honors, pictures with family members and front-line pals. It is open until May 12.
Besides, the exhibition tells about other heroes who fought against fascism, such as Kairgali Smagulov, Boran Nyssanbayev, Mussa Baimukhanov, etc.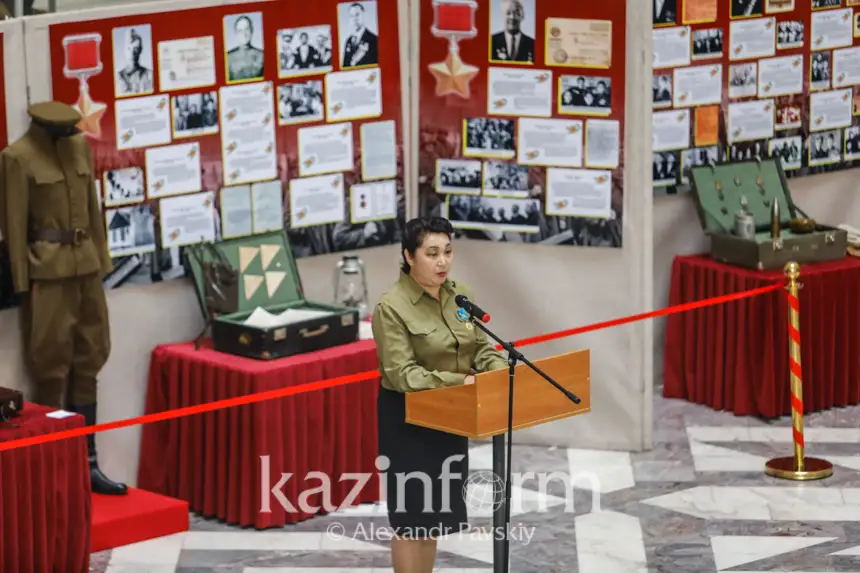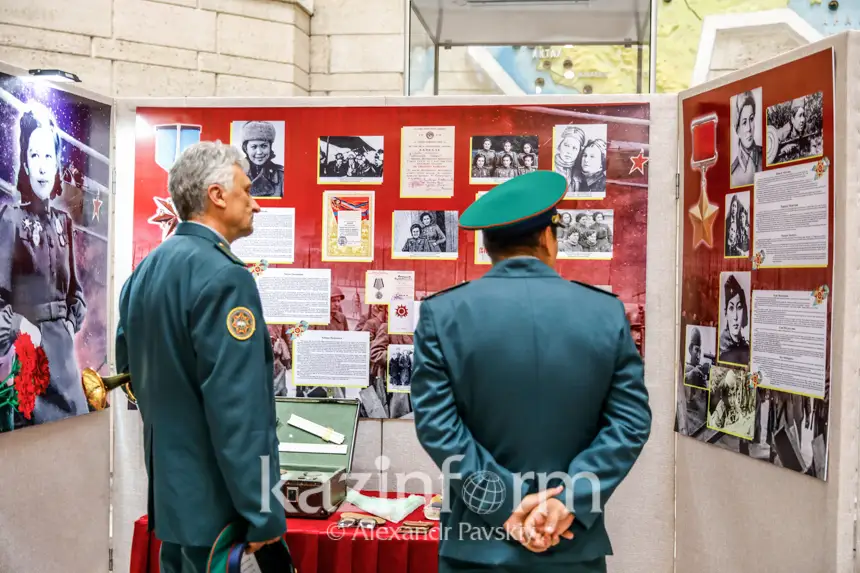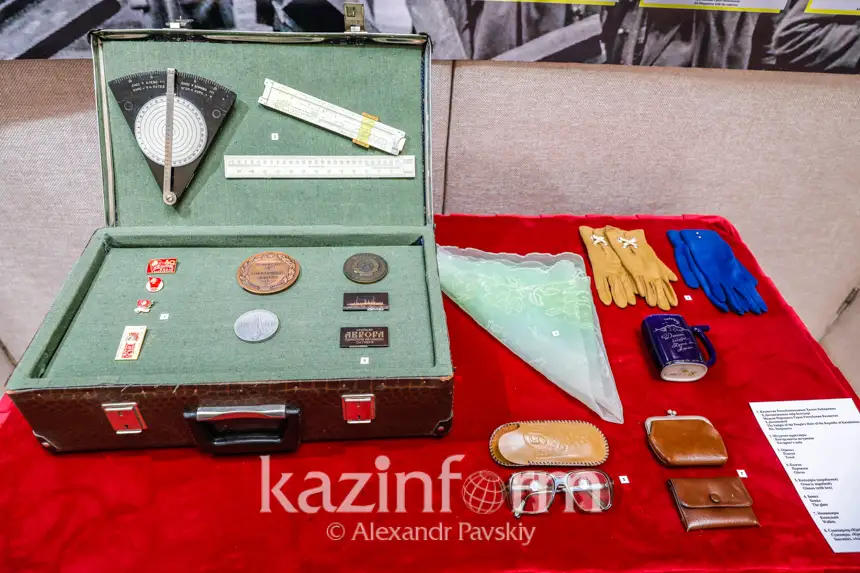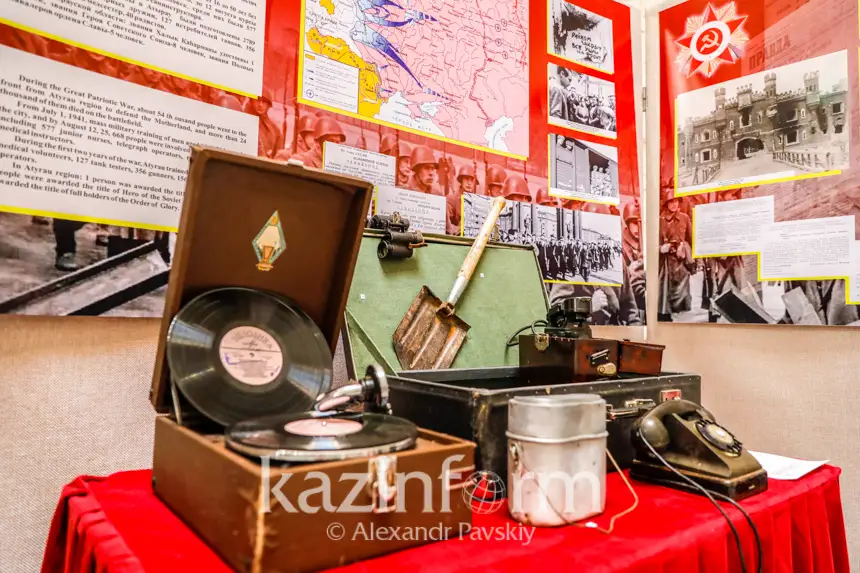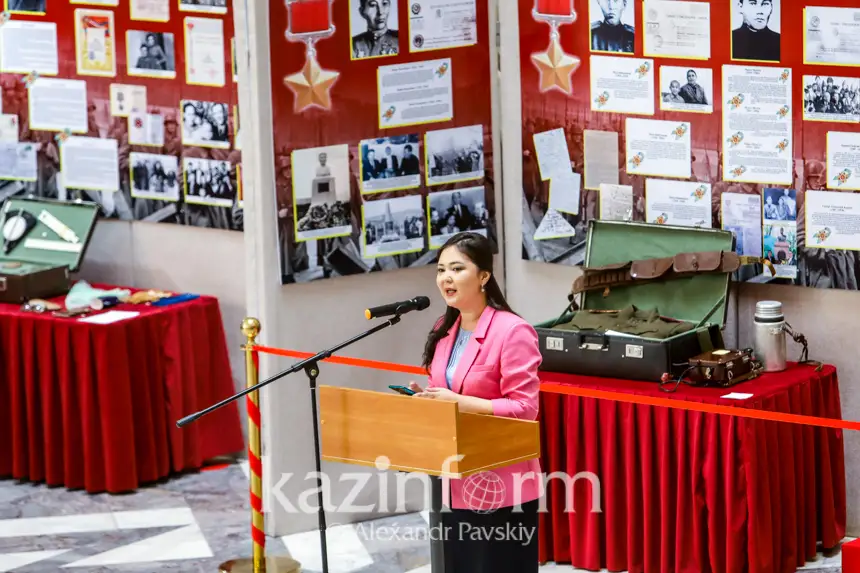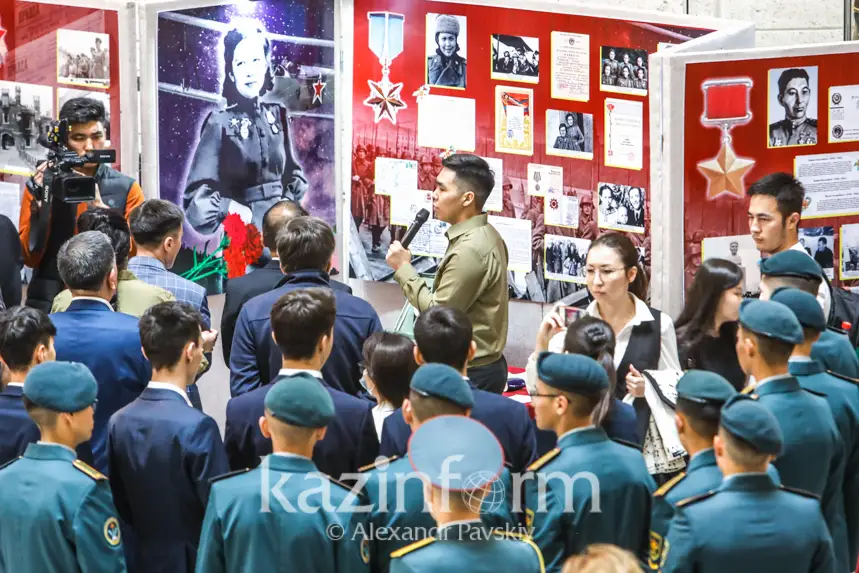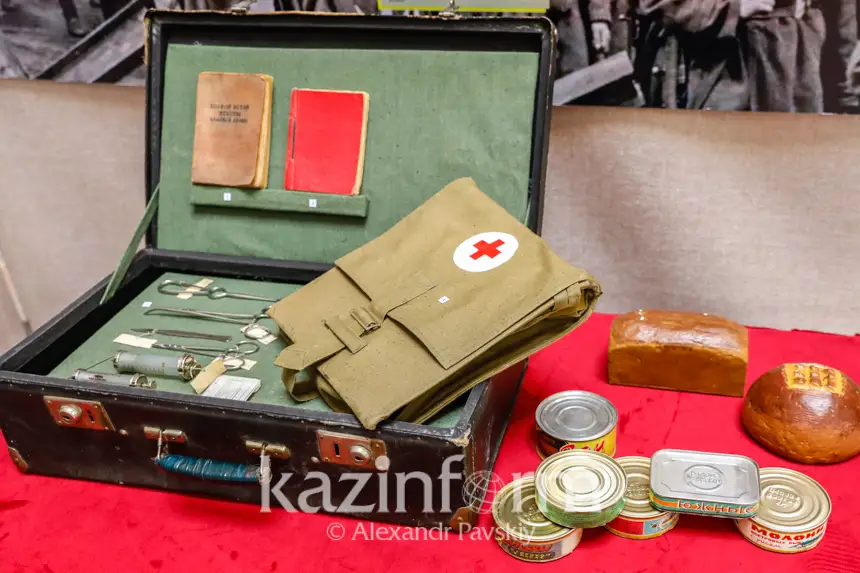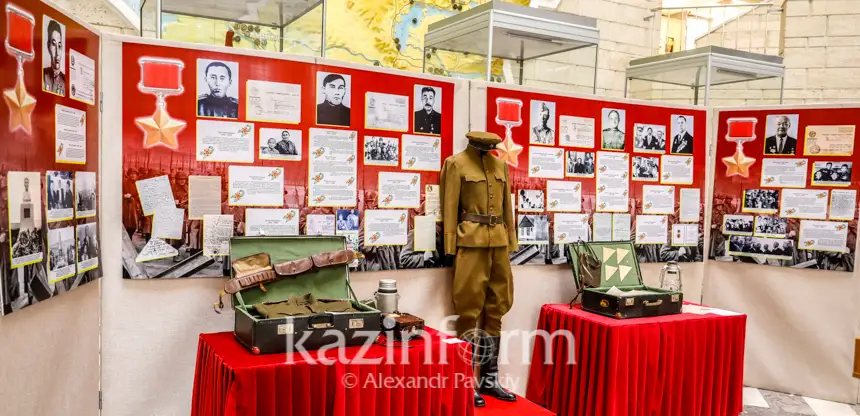 Another exposition showcases Aliya Moldagulova and Manshuk Mametova, their school and front-line pictures.