18:30, 16 February 2023 | GMT +6
FUN&SUN Kazakhstan inaugurates charter flights to Egypt
ASTANA. KAZINFORM FUN&SUN Kazakhstan Company announces the start of its own charter programme to Egypt. The flights will be performed twice a week starting from March 13, 2023 until October 23, 2023 from Astana and from Almaty since March 14 until October 24 this year, Kazinform learnt the from the tour operator's press service.
The charter flights will be operated by Air Cairo, one of the leading Egypt's charter companies headquartered in Cairo, the part of the country's flagship EgyptAir. It has 10 aircrafts including 7 Airbus A320-200 and 3 Airbus A320neo.
FUN&SUN Kazakhstan marketing director Kseniya Golovina expressed confidence that the new flights to Sharm el Sheikh will gain popularity among Almaty and Astana tourists. The flights will be performed by Airbus A320neo with the capacity to carry up to 174 passengers.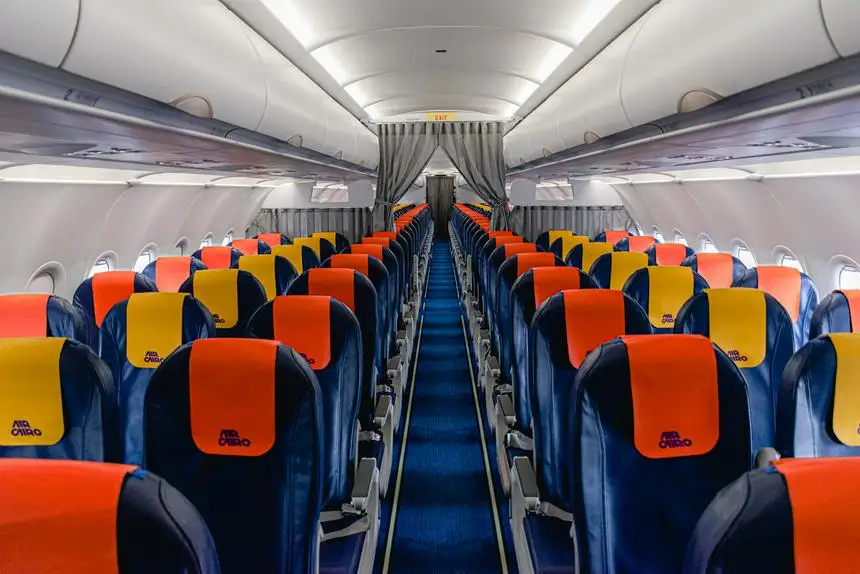 Flight tickets will be available as part of the tour package.