12:55, 10 April 2023 | GMT +6
Inspiring Change: Skillathon for women scientists held in Astana
ASTANA. KAZINFORM A skill-building marathon for Kazakhstani women scientists, organized with the support of UNDP, took place in Astana.
The event brought together 37 women scientists from various universities in the scientific community. Skillathon aimed at demonstrating participants how to develop soft skills for career advancement and promote their research.
At the opening of the event, Katarzyna Wawiernia, UNDP Resident Representative in Kazakhstan, emphasized the importance of recognizing women's contributions to science, technology, engineering, and mathematics (STEM). She underlined that the main causes of gender inequality in science are rooted in prejudice and stereotypes that must be overcome for the equitable development of society, Kazinform reports referring to the official website of the UNDP in Kazakhstan.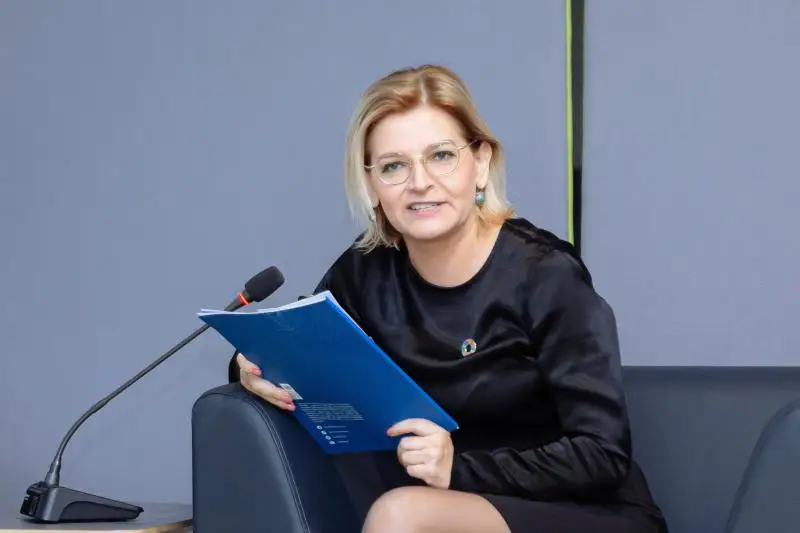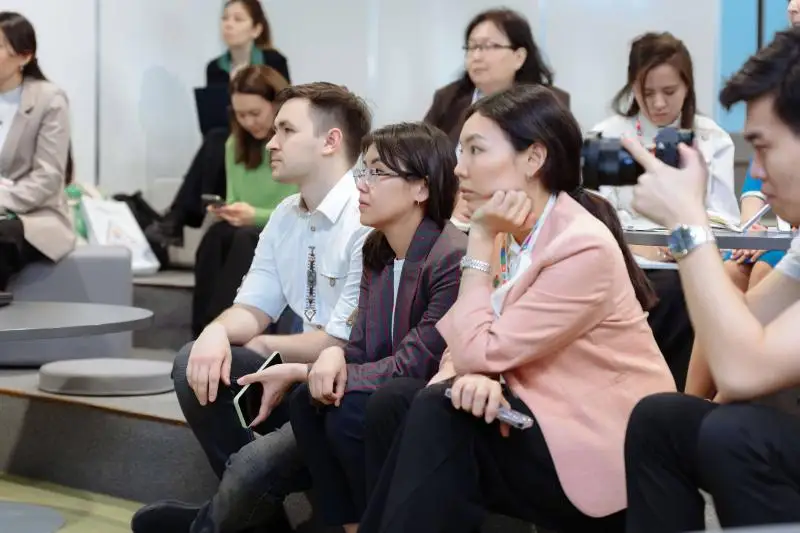 According to the UNDP's Gender Social Norms Index, 96 percent of Kazakhstan's population holds prejudices against women, hindering their success in politics, the labor market, and education. Thus, challenging social norms and combating stereotypes in society is essential.
Skillathon participants believe that altering women's self-perception is equally important. Gulnara Yunusova, Head of the Department of Ecology, Biology, and Chemistry at A. Baitursynov Kostanay State University, shared, «Such events are needed to strengthen women's inner confidence, self-esteem, and improve their self-assessment.»
Kazakhstan ranks 65th in the World Economic Forum's Global Gender Gap Index and 27th for women's access to education. Sayaşat Nurbek, Kazakhstan's Minister of Science and Higher Education, acknowledged the gender imbalance in technical and professional education at the skillathon. He noted that the underrepresentation of women leads to a reduced influence on political decisions in the development of science and the country's technological sector and a lack of role models for young girls in these fields.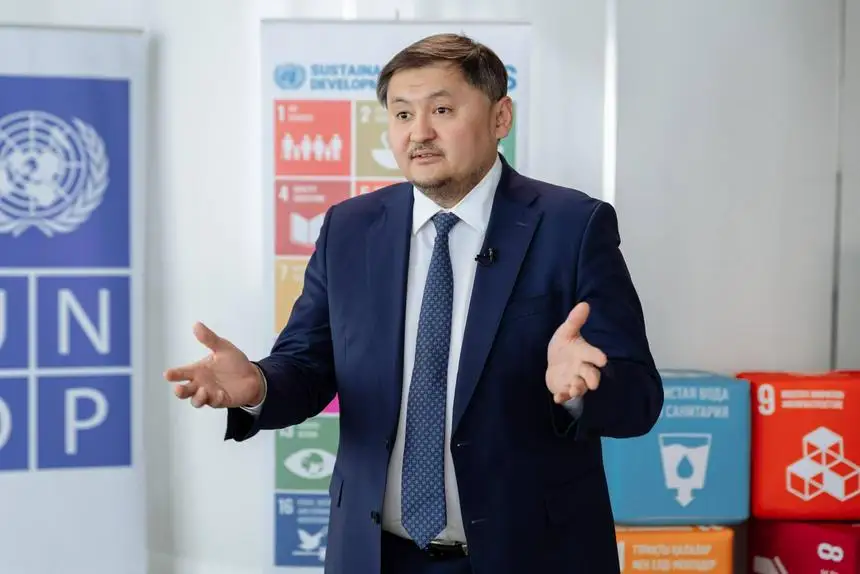 «Women's access to education in Kazakhstan has been exemplary for many years. Women's representation in science in the country is also quite high. However, we observe a high dropout rate among women during doctoral studies and low representation among top managers in higher education. Our priority goal is to identify the causes and eliminate them as soon as possible because the potential of women scientists will bring immense benefits to the country's economic development,» the Minister declared.
Skillathon trainers included representatives from the government sector, NGOs, academia, and business. They conducted seminars for participants on communication, commercialization of scientific projects, and systems thinking.
The skillathon was held at Astana IT University, as part of UNDP's project in Kazakhstan, «Leveraging Nationally Determined Contributions (NDCs) to achieve net-zero emissions and climate-resilient development, in response to the climate emergency,» funded by the Government of Japan.