08:00, 08 June 2023 | GMT +6
June 8. Today's Birthdays
ASTANA. KAZINFORM - Today's Birthdays is the one-stop shop where you can learn about prominent Kazakhstani people who were born on the 8th of June, Kazinform reports.
NAMES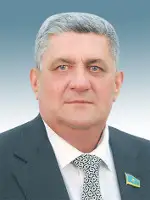 Yuri Timoshchenko (1962)
- Kazakh statesman and public figure.
Born in Turgai region, he is a graduate of the Tselinograd State Medical Institute, Kostanay Institute of Business and Management.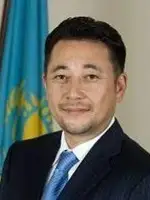 Kairat Sarybai (1966)
– Secretary-General of the CICA Secretariate.
Born in Almaty city, he graduated from the Zhdanov Leningrad State University.
He took up his current post in October 2022.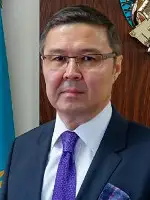 Yerlan Baudarbek-Kozhatayev (1967)
- Extraordinary and Plenipotentiary Ambassador of Kazakhstan to Greece.
Born in Dzhambul city, he graduated from the Kirov Kazakh State University, Institute of Asia and Africa of MSU, and took internships at the Japanese Language Institute, and Okinawa International Center.
He was appointed to his current post in May 2021.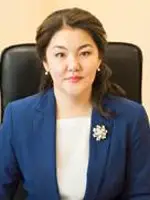 Azhar Giniyat (1969)
- Health Minister of Kazakhstan.
Born in West Kazakhstan region, she is a graduate of the Aktobe State Medical Institute, Sh.Yessenov Aktau State University, and receives his MBA from the Almaty Management University (ALMU).
She was appointed to her current post in January 2022.