08:00, 09 June 2023 | GMT +6
June 9. Today's Birthdays
ASTANA. KAZINFORM Today's Birthdays is the one-stop shop where you can learn about prominent Kazakhstani people who were born on the 9th of June.
NAMES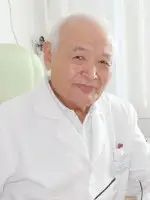 Seitkhan Dzhoshybayev (1939)
- Ph.D. in medical sciences. professor, Chairman of the Association of Cardiovascular Surgeons of Kazakhstan, and academician of the Academy of Preventive Medicine of Kazakhstan.
Born in Zhambyl region, he graduated from the Kyrgyz State Medical Institute.
Seitkhan Dzhoshybayev has nine patents for invention and rationalization proposals. He published over 210 scientific works and two monographs.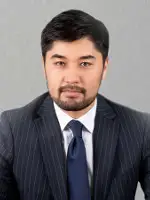 Olzhas Ordabayev (1989)
– vice minister of labor and social protection of people of Kazakhstan.
Born in Almaty city, he is a graduate of the Abylai khan Kazakh University of International Relations and World Languages, Cesar Ritz Colleges Switzerland, and Manchester Metropolitan University.
He took up his current post in August 2022.