08:51, 08 June 2023 | GMT +6
Kazakh businessmen visit S Korean enterprises
KARAGANDA. KAZINFORM Karaganda businessmen and investors visited South Korea to gain more experience. Mutually beneficial cooperation will let create new workplaces and increase commodity turnover between the two nations, Kazinform reports.
The delegation led by deputy governor of Karaganda region Yermek Alpysov at the invitation of the Ulsan Mayor attended the industrial festival. During the two-day trip, they toured the city and visited the large enterprises.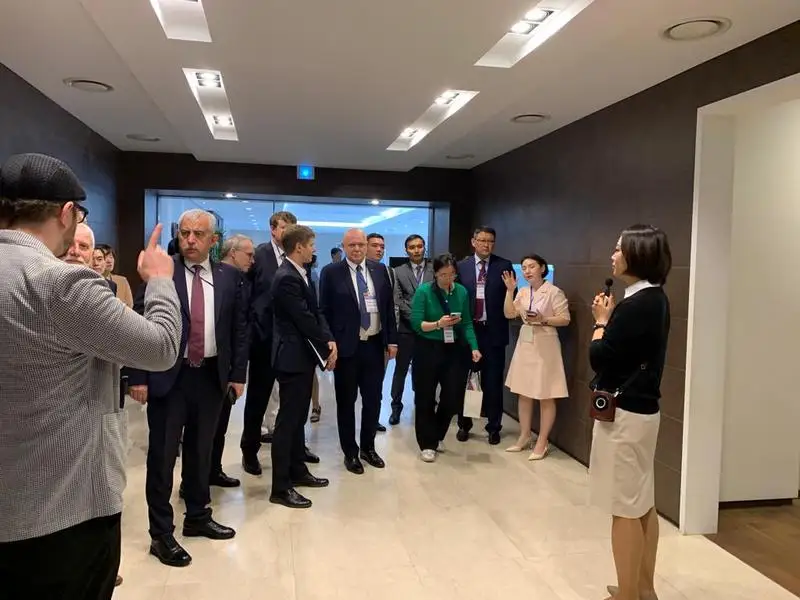 Ulsan is an industrial city focusing on the automotive, shipbuilding, and petrochemical industries. In 2010 Karaganda region and Ulsan signed an agreement on trade and economic, scientific and technical, and cultural cooperation.
South Korean businessmen plan to pay a return visit to Kazakhstan as well as Karaganda region.