13:12, 29 May 2023 | GMT +6
Kazakh national dishes presented at festival in Tashkent
TASHKENT. KAZINFORM - The annual festival of cultural traditions and national dishes with the participation of diplomatic missions accredited in Uzbekistan was held this weekend in the central park named after Mirzo-Ulugbek in Tashkent, Kazinform cites the press service of the Kazakh Foreign Ministry.
The traditional festival invariably enjoys great success among residents and guests of Tashkent. Each country demonstrated the national characteristics of its culture, its zest, creating an opportunity for guests to get acquainted with the life and life of the countries participating in the festival, taste their dishes, feel how unique the traditions and culture of all peoples and nations are.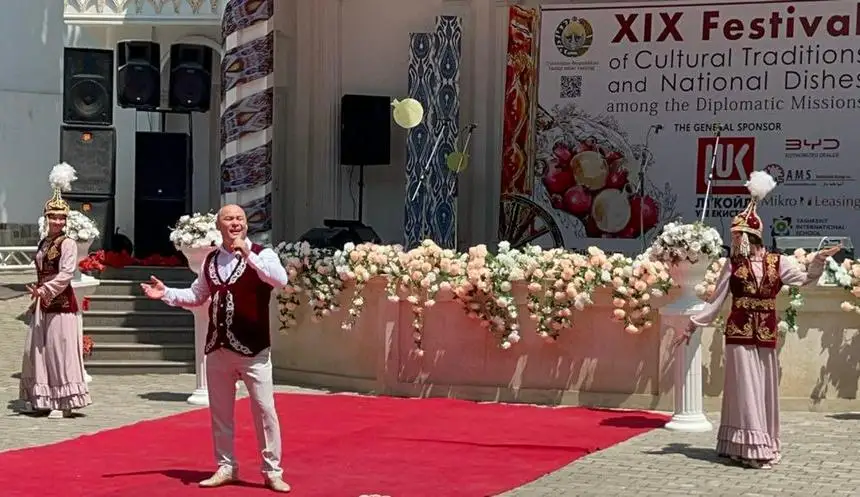 The Embassy of Kazakhstan in Uzbekistan also took an active part in the festival. The culinary art, imagination and talent of the hostesses were demonstrated by the spouses of the diplomats, on whose shoulders all the worries and efforts of organizing a festive feast fell. They told the guests about the culture and traditions of our country, shared recipes of national cuisine.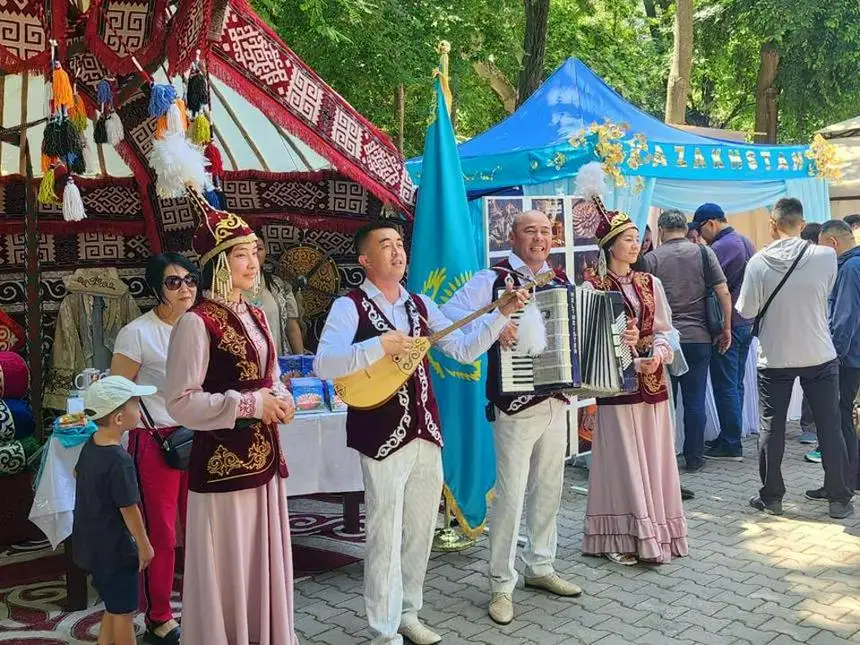 At the end of the event, the jury for the most colorful reflection of the national specifics of our country presented the representatives of the Kazakh Embassy with a diploma «For active participation in the festival.»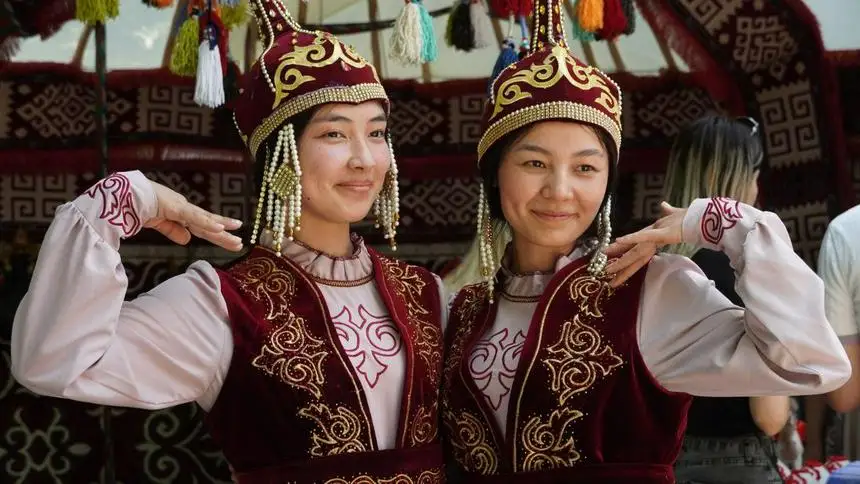 The festival, which has become a platform for uniting the traditions and cultures of peoples, is of a charitable nature. All funds received from the fair of national dishes are transferred to orphanages.