15:35, 01 June 2023 | GMT +6
Kazakh PM Smailov visits Center for support of children in difficult situations
ASTANA. KAZINFORM – Prime Minister of Kazakhstan Alikhan Smailov paid a visit to the Center for support of children in difficult situations, Kazinform cites the press service of the Head of the Kazakh Government.
During the visit, Smailov talked to the children residing in the Center, familiarized with the living and learning conditions. He was shown classrooms, playing area, sleeping rooms, and dining area, as well as was told about the work with children and the support provided to them after they graduate.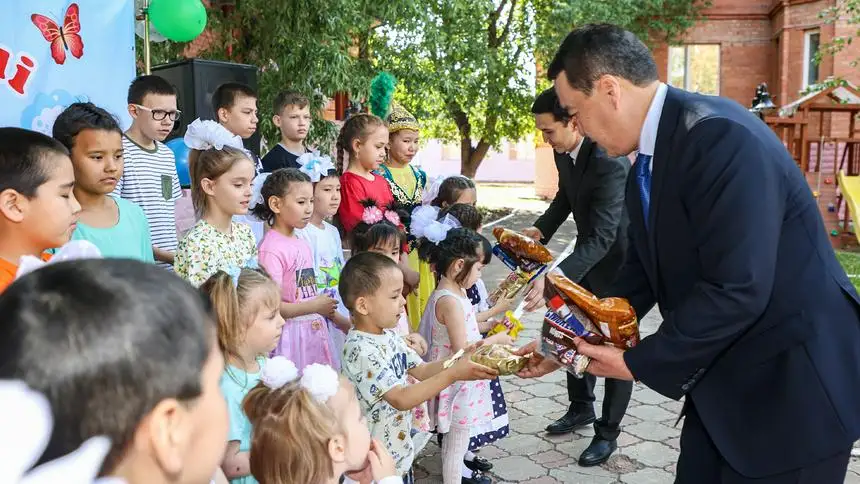 The Kazakh Premier congratulated the children on the International Day for Protection of Children.
«For us, it is a special holiday, as children are our future! We wish you be healthy, bright, and successful, and educated. The state will continue to create all necessary conditions for that,» said Smailov.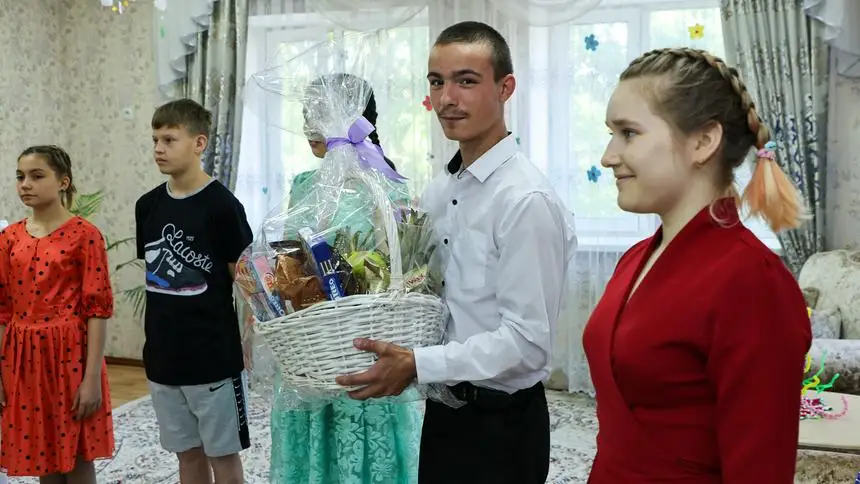 Prime Minister Smailov went on to note that the country pays special attention to the social protection of orphans and them to be raised in families. Over the past 10 years, the number of orphanages has reduced by 41%, and the number of children in them by 65%. As of now, there are 116 such facilities across the country, where live 3,700 children.
«By the end of the year, legal provisions to introduce the institution of professional foster families are to be adopted. The goal was set to make all children to be raised in families, so orphanages will be a thing of the past,» said Smailov.