11:51, 09 June 2023 | GMT +6
Kazakh President receives UN delegation
ASTANA. KAZINFORM The Head of State, Kassym-Jomart Tokayev, met with the UN delegation including Miroslav Jenča, the Assistant Secretary-General for Europe, Central Asia and Americas in the United Nations Department of Political Affairs, Armida Salsiah Alisjahbana, the Executive Secretary of ESCAP, and Ivana Živković, the UNDP Assistant Administrator, Kazinform learnt from the Akorda press service.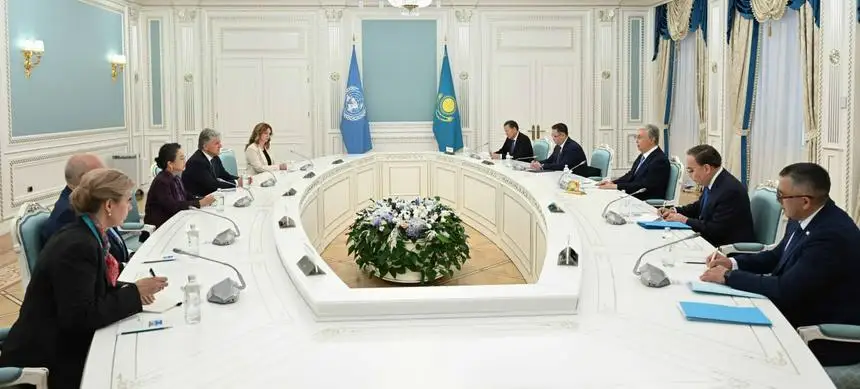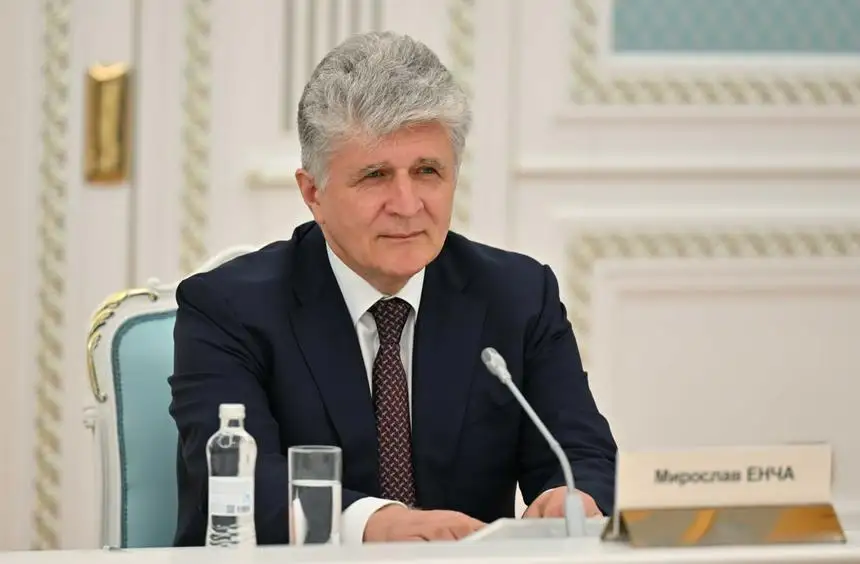 In turn, the highly-ranking diplomats shared their impressions about participation in the Astana International Forum noting its strategic importance in elaborating approaches to deal with challenges of modernity.
In conclusion, the Head of State conveyed greetings Secretary-General of the United Nations António Guterres.