09:42, 06 September 2023 | GMT +6
Kazakhstan ready to increase exports to Italy
ASTANA. KAZINFORM Kazakh Prime Minister Alikhan Smailov met with visiting Vice President of the Council of Ministers and Minister of Foreign Affairs and International Cooperation of the Italian Republic Antonio Tajani, Kazinform cites the Government's press service.
Italy ranks among the top 3 trading partners of Kazakhstan in the world and takes the lead among the EU countries. The sales between the two nations grew last year by 55% to hit 15 billion US dollars. Italy also ranks among the top 5 EU investors in Kazakhstan. The total flow of investments for the past 17 years rose to 7.3 billion US dollars. Last year it grew almost by 2.5 times to stand at some 300 million US dollars.
«At the same time, we see significant potential to boost trade. We are ready to increase export of Kazakhstani goods to Italy (110 different items up to more than 900 million US dollars), the Prime Minister said.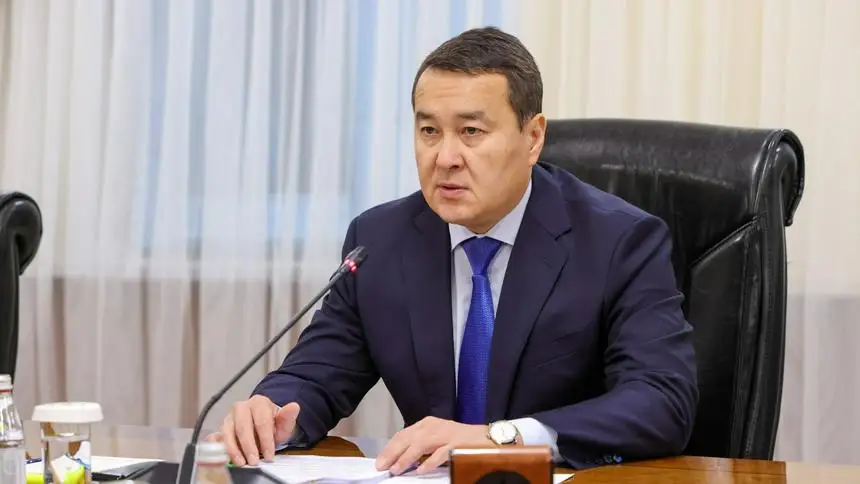 In his turn, Antonio Tajani confirmed Italy's readiness to strengthen cooperation with Kazakhstan in various areas prioritizing trade, energy and industry. He said the country is ready to open joint ventures, launch new Kazakh companies in Italy and set up a business council to promote cooperation. Besides, he highlighted the significance of opening the new Italian Culture Institute in Almaty to boost students' exchange between the two countries.