10:48, 06 May 2017 | GMT +6
Legal Advisory Council established at AIFC
ASTANA. KAZINFORM The first meeting of the Legal Advisory Council ("the Council"), an advisory body established at the Astana International Financial Centre (AIFC), was held at the Kazakhstan Embassy in London, UK, the press service of the AIFC informed.     
Introductory remarks were given by Kairat Kelimbetov, Governor of the AIFC, Erlan Idrissov, Ambassador of the Republic of Kazakhstan to the UK, and a former Lord Chief Justice of England and Wales The Rt Hon The Lord Woolf CH. The meeting was also attended by senior representatives from UK law firms as members of the Council.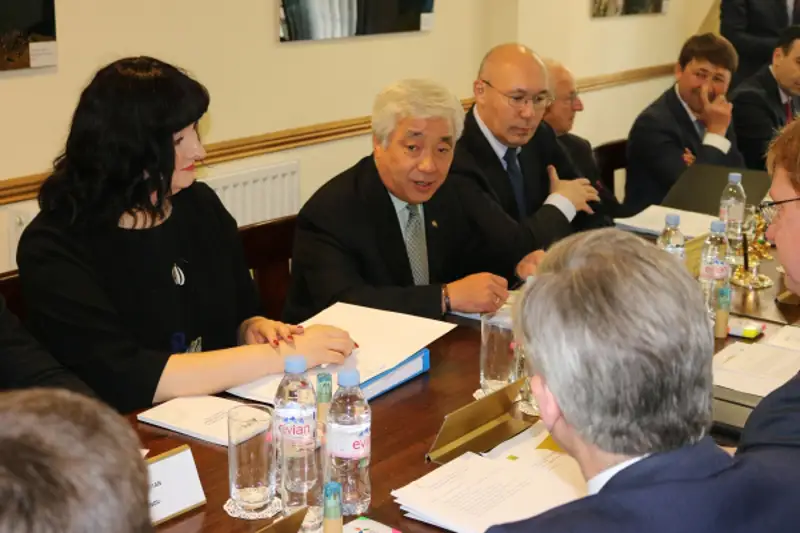 The Council will review draft legislation that will be applicable within the AIFC. The legislation will be modelled on English common law and international best practice to ensure the highest English common law standards of independence, transparency, and free market principles. The legislation will be applied by an independent common law Court and Arbitration Centre within the AIFC.
The AIFC Governor, Kairat Kelimbetov, commented: "Establishment of the Legal Advisory Council with qualified experts, having practical experience in countries with the jurisdiction of English law will play a critical role in the development of the General Legal Framework for the AIFC and further successful operation of the AIFC.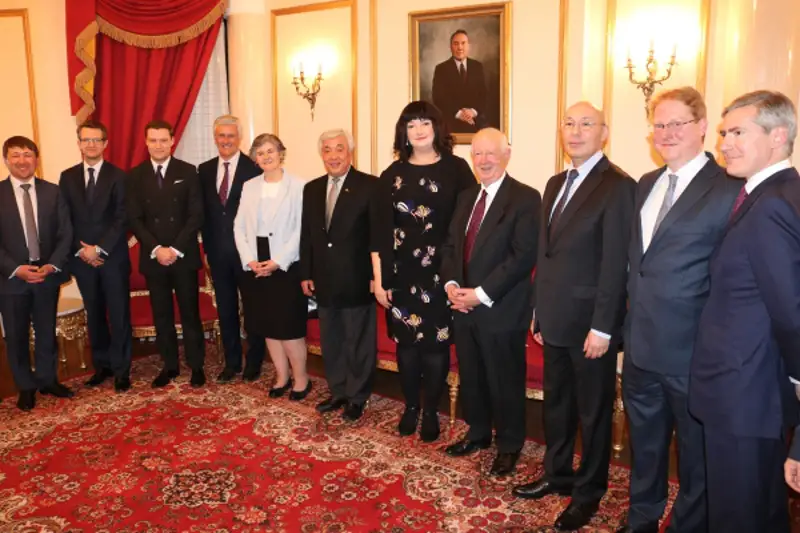 Representatives from leading international law firms such as Baker McKenzie, Devonshires, Hogan Lovells, Michelmores, Norton Rose Fulbright, and White & Case, will also bring their experience and expertise to the Council's important work."