08:00, 31 May 2023 | GMT +6
May 31. Today's Birthdays
ASTANA. KAZINFORM Today's Birthdays is the one-stop shop where you can learn about prominent Kazakhstani people who were born on the 31st of May, Kazinform reports.
NAMES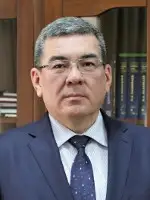 Nurzhan Kalenderov
(1976) is the 1
st
deputy Governor of Zhambyl region.
Born in today's Taraz is a graduate of the Zhambyl Technologies Institute of Light and Food Industries.
Has been acting since February 2022.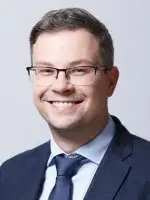 Mikhail Grishko
(1987) is the Vice President of the Central Securities Depository JSC.
Born in Almaty is a graduate of the Al Farabi Kazakh National University.
Has been appointed to the post in 2019.