21:41, 09 June 2023 | GMT +6
Multifaceted cooperation with UNDP discussed at Kazakhstan's Foreign Ministry
ASTANA. KAZINFORM – First Deputy Foreign Minister of Kazakhstan Kairat Umarov met with UN Assistant Secretary-General, Regional Director of the United Nations Development Programme (UNDP) for Europe and the CIS, Ivana Živković, Kazinform has learnt from the press service of the Kazakh MFA.
During the meeting, the interlocutors noted the importance of cooperation between Kazakhstan and UNDP. «Interaction with UNDP is one of the priority areas of our cooperation within the UN system in terms of the Sustainable Development Goals (SDGs), and we appreciate the contribution of UNDP to the development of our state,» said Umarov.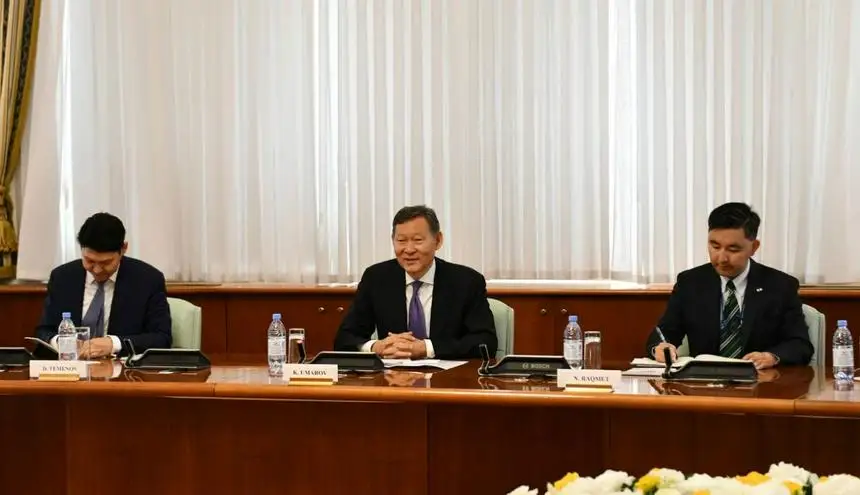 The parties discussed in detail the outcomes of the 30th anniversary of UNDP presence in Kazakhstan as well as the implementation of projects aimed at combating poverty, eliminating social vulnerability and inequality, climate resilience, low-carbon development, effective and accountable institutions and diversified economic growth.
The Kazakh diplomat noted that the country pays special attention to the achievement of the SDGs. In this regard, as well as within the framework of reforming the UN development system, he underscored the importance of Kazakhstan's initiative to establish the UN Regional Center on the SDGs in Almaty for Central Asia and Afghanistan.
Živković positively assessing the long-term partnership and trust that has developed over the years between Kazakhstan and UNDP expressed her gratitude for the support of UNDP activities in its priority areas. «I am confident in the further strengthening of multifaceted cooperation with UNDP to achieve the Sustainable Development Goals,» noted Živković.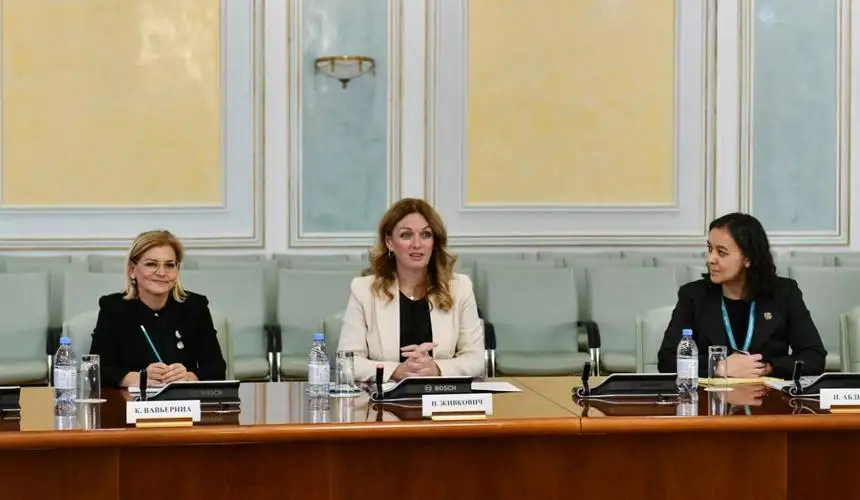 In the context of the development of the next stage of cooperation, the parties discussed plans to support the newly formed regions of Kazakhstan and the implementation of joint projects within the framework of the UNDP mandate.