13:19, 15 April 2023 | GMT +6
Norwegian NGO supports Kazakhstan's peace initiatives
ASTANA. KAZINFORM - Deputy Foreign Minister of Kazakhstan Roman Vassilenko received a delegation of the «Bike for Peace» non-governmental organization led by its leader Tore Naerland, Kazinform cites the press service of the Kazakh MFA.
They exchanged views on nuclear disarmament and the nonproliferation of weapons of mass destruction. Roman Vassilenko briefed the delegation on Kazakhstan's consistent policy in its efforts to build a nuclear-weapon-free world by 2045, the centennial of the founding of the United Nations. In addition, the Kazakh official outlined the institutional reforms implemented in the country and the results of the recent parliamentary elections within the context of building just Kazakhstan.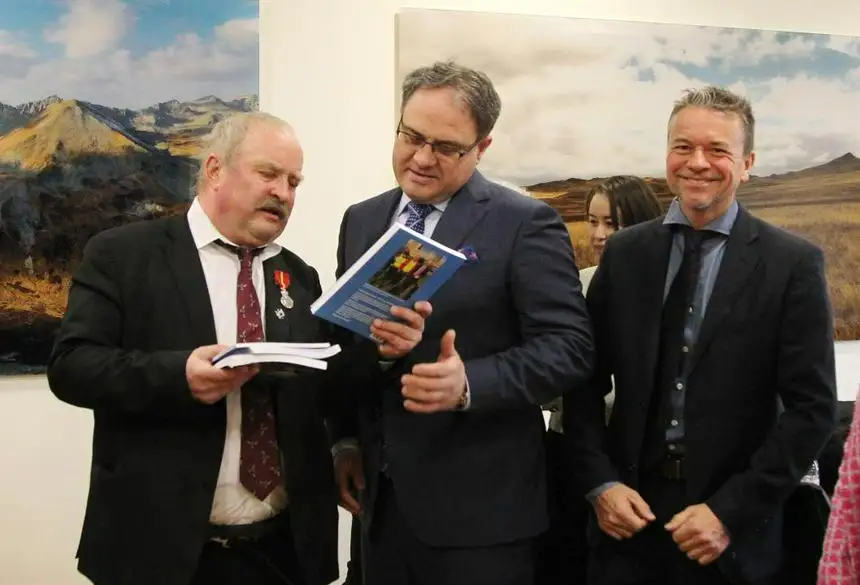 In turn, Mr. Naerland spoke about the «Bike for Peace» movement, which aims to promote a world without nuclear weapons through meetings with politicians, the public, and young people during bike tours in various countries of the world. Since the foundation of the movement in 1977, 250 bicycle tours have been organized in more than 120 countries.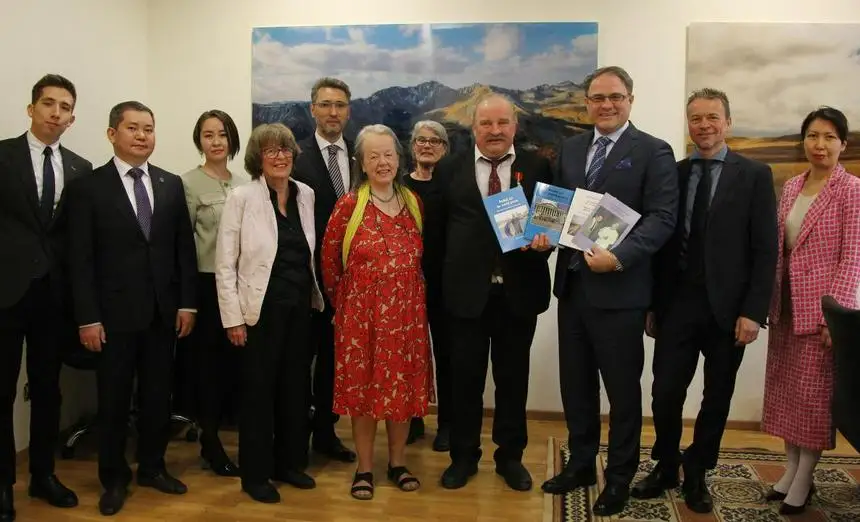 «Bike for Peace» also has a long history of cooperation with Kazakhstan. In 2011, to commemorate the 20th anniversary of the closing of the Semipalatinsk nuclear test site, its activists organized a multi-day bike ride Semey-Almaty-Astana. In 2015, with the support of Kazakhstan's ATOM Project and the participation of its Honorary Ambassador Karipbek Kuyukov and Kazakhstan's famous Olympic champion Vladimir Smirnov, a Washington-New York bike ride was organized to deliver a message of peace and nuclear disarmament to the UN building.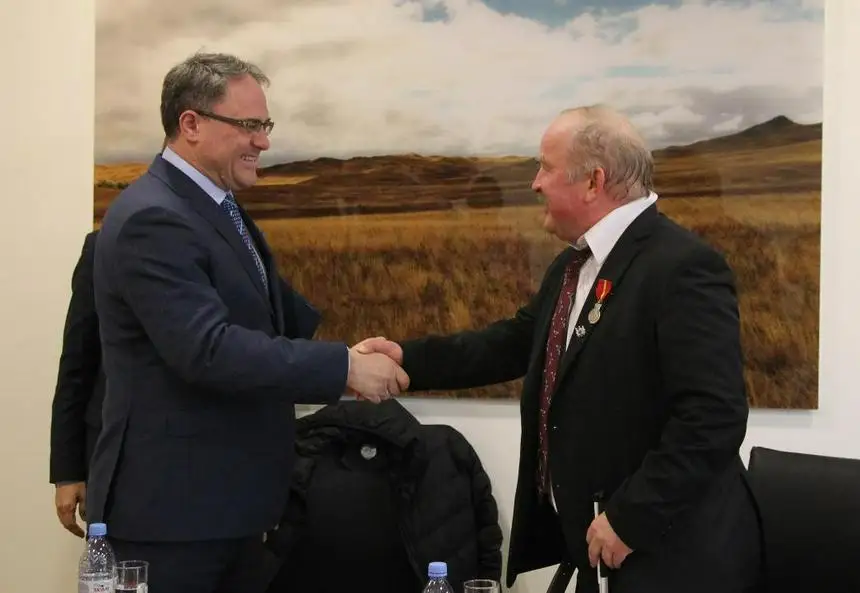 The head of the Norwegian NGO highlighted that Kazakhstan is an example of a country that voluntarily abandoned its nuclear arsenal. «This year and next year we are planning to organize a big bike tour through Asian countries to New York, and our motto will be: 'Look at Kazakhstan - they got rid of nuclear weapons,» he said.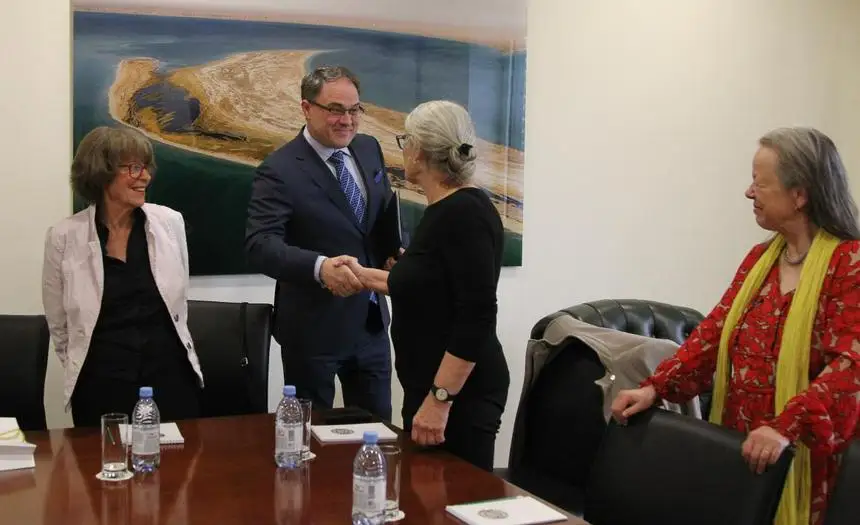 At the end of the conversation, Vassilenko wished the activists success in implementing their important initiatives, as well as a fruitful stay in Kazakhstan. After their visit to Astana, the delegation will travel to Semey and Almaty, which will incorporate a rich program that includes lectures at schools and universities, and meetings with civil society.