21:55, 08 June 2023 | GMT +6
Our intention is to support Kazakhstan as one of world's biggest grain exporters – EU Commissioner
ASTANA. KAZINFORM - European Commissioner for Agriculture Janusz Wojciechowski sat down with Jibek Joly TV host Kunsaya Kurmet to talk about Kazakhstan-EU cooperation in the field of agriculture on the margins of the 2023 Astana International Forum, Kazinform correspondent reports.
During the interview, Janusz Wojciechowski stressed that the main challenge now is to ensure food security at the global level in this unstable situation in the world. According to him, Kazakhstan has a chance to increase agriculture production.
The European Commissioner for Agriculture revealed that he had a very good meeting with Kazakh Minister of Agriculture Yerbol Karashukeyev. The sides agreed to organize a special mission from the European Union to Kazakhstan next year. Representatives of business from both sides, the EU and Kazakhstan, will discuss how to improve the bilateral cooperation and how to encourage the business from the European Union to invest in Kazakhstan.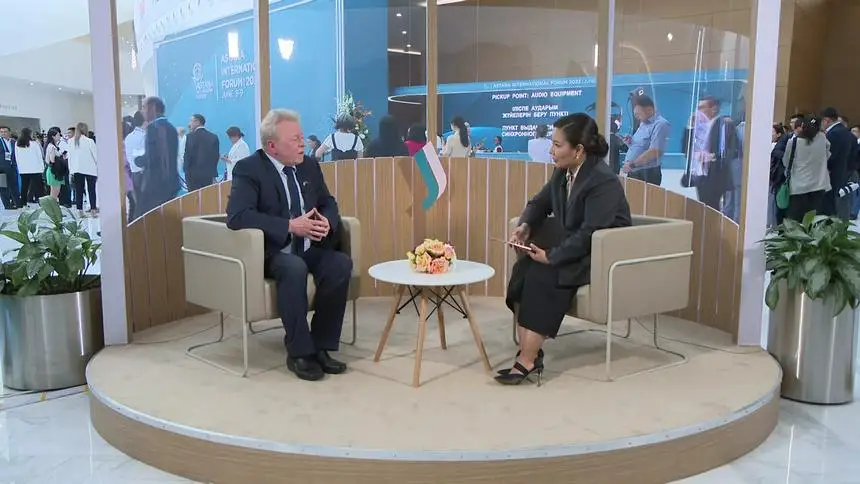 «Tomorrow I have a bilateral meeting with President Tokayev. We will have an opportunity to present this idea and to organize this mission. Our will is to strengthen the relationship with Kazakhstan,» he pointed out.
«Our intention is to treat Kazakhstan not only as a potential exporter to Europe, but to support Kazakhstan in its role as one of the biggest grain exporters in the world, support Kazakhstan's exports in all directions,» Janusz Wojciechowski said.
According to the expert, infrastructure is needed to ensure exports, because Kazakhstan has huge potential for the production, but export capacities are limited because of the geographical terms. This is the area of common investments in the future to build infrastructure, supporting exports from Kazakhstan.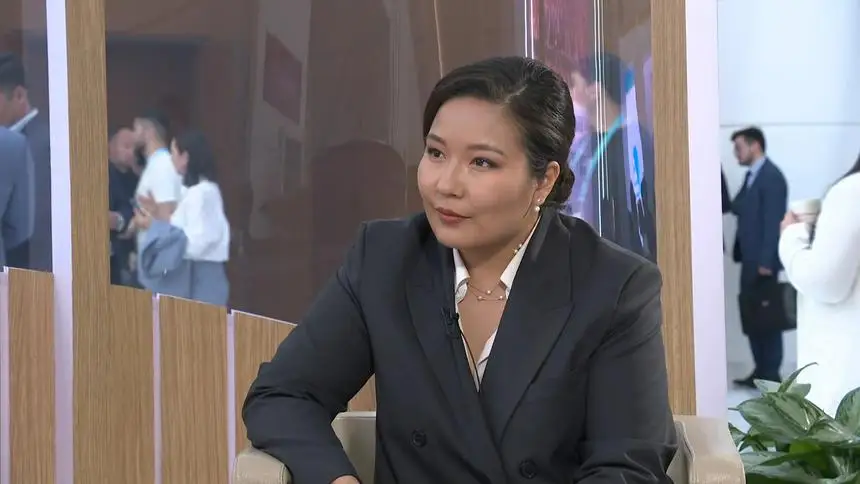 The European Commissioner for Agriculture also commended the changes and quick modernization of the country, saying he is not surprise at all because he has a long-term experience with cooperation with Kazakhstan.
«I visited Kazakhstan before. There are a lot of changes in our country. This is a good base for cooperation with the European Union,» he said in conclusion.