14:35, 30 May 2023 | GMT +6
Sales turnover between Kazakhstan and Spain hits EUR2.5 bln
ASTANA. KAZINFORM The 7th sitting of the Kazakhstan-Spain Business Council convened in Astana, Kazinform reports.
High-ranking officials, representatives of business communities of Kazakhstan and Spain took part in the sitting. It brought together some 150 Kazakhstan-based companies and 35 Spanish companies.
According to Baiterek Holding CEO and co-chairman of the Business Council Kanat Sharlapayev, the sales turnover between Kazakhstan and Spain hit some 2.5 billion euros that is 42% more against the previous year.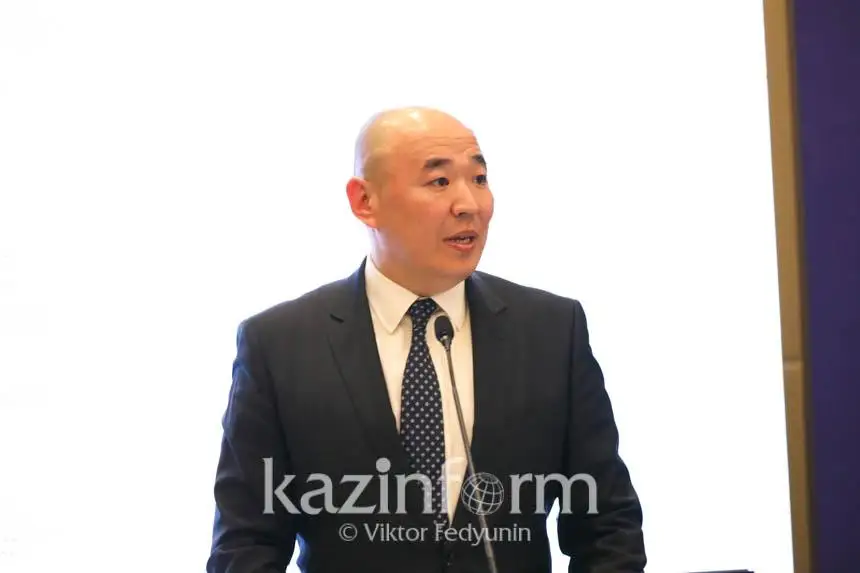 Those attending will hold talks on waste treatment facilities, development of agricultural cooperation, water resources management, and machine-building cooperation.
He stressed that the EU is one of the largest economic partners of Kazakhstan, while Spain is one of the most important economic partners.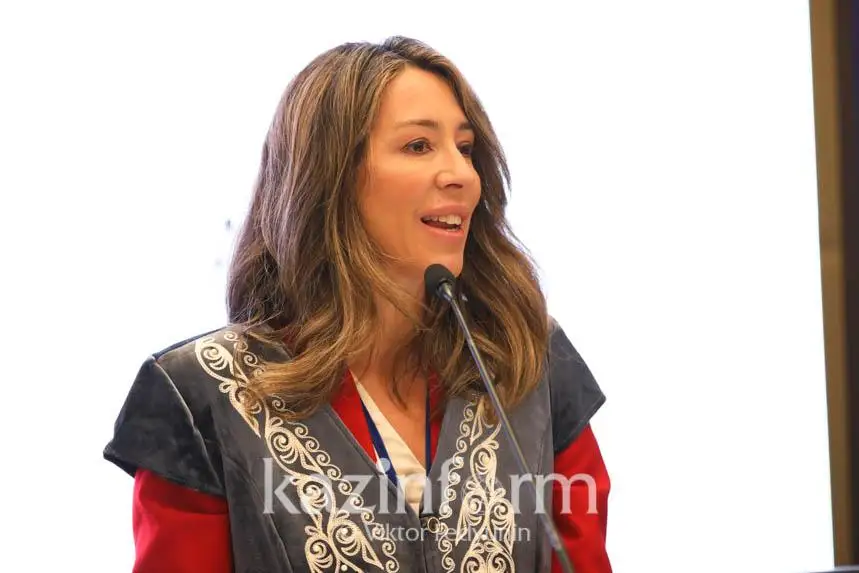 The event is expected to become a key platform for strengthening and widening trade and economic cooperation between Kazakhstan and Spain.