17:10, 31 May 2023 | GMT +6
Trade btw Kazakhstan and South Korea exceeds $6.5bn
ASTANA. KAZINFORM – Kazakhstan and South Korea have agreed to further strengthen economic cooperation, Kazinform correspondent reports.
«Trade turnover between the two countries surpassed $6.5bln and hit a record high last year. Bilateral economic projects such as BAKAD, vehicle assembly plants, and others are being carried out. Agreement was reached to continue to promote interaction to create supply chains by cooperating in such spheres as atomic industry, lithium deposits development,» said Park Jin, Foreign Minister of South Korea, said during a press conference following the meeting with his Kazakh counterpart Murat Nurtleu in Astana.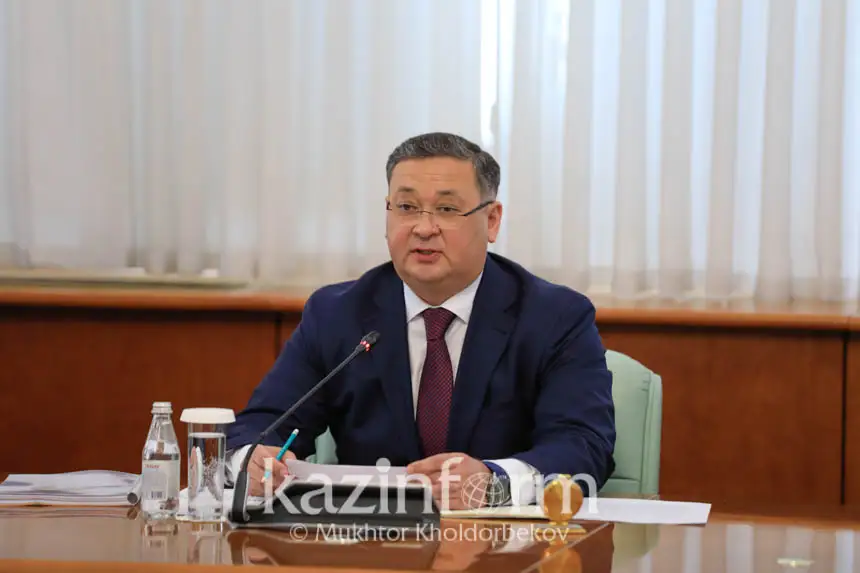 According to the Kazakh foreign minister, South Korea is one of the 10 major investors of Kazakhstan and the second largest trade partner in Asia. So far, South Korea has funneled $8.5bn worth of direct investment in the Kazakh economy, including $1.5bn in 2022.
There are 740 companies with South Korea's participation in Kazakhstan, including KIA, Hyundai, Lotte, POSCO, SK, in spheres such as car making, construction, petrochemistry, food production. 28 major joint projects have already been carried out.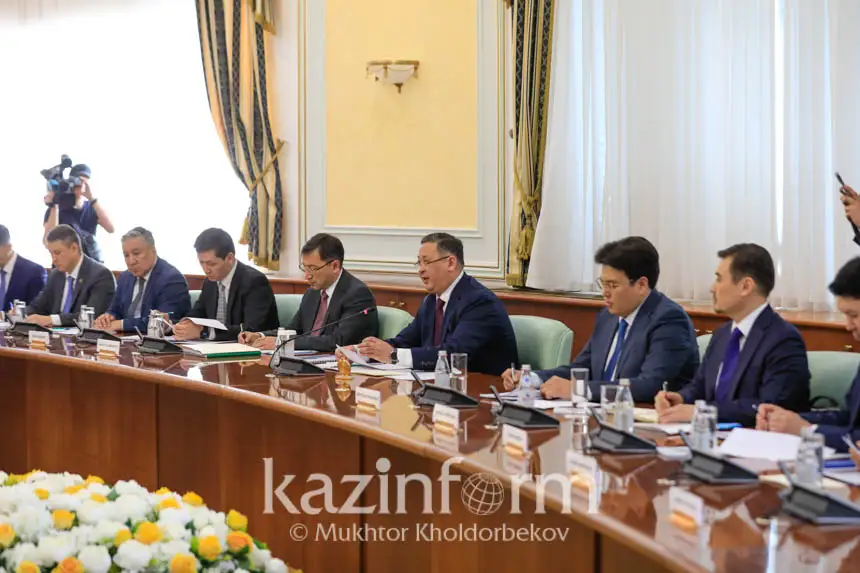 During the press conference, Kazakh Foreign Minister Nurtleu reiterated Kazakhstan is interested in establishing productive cooperation with South Korean companies in energy, metallurgy, health, development of advanced technology in IT and digitalization, car making, agriculture, and industry.
To note, a meeting between Kazakh President Kassym-Jomart Tokayev and South Korea's Foreign Minister Park Jin is expected in Almaty.