11:28, 10 June 2023 | GMT +6
U.S. Trade Mission arrives in Kazakhstan for official visit
ASTANA. KAZINFORM The first visit of a certified American trade mission to Kazakhstan led by the U.S. Chamber of Commerce, the U.S. Department of Commerce, as well as the Embassy of the Republic of Kazakhstan in the US, with the participation of more than 20 U.S. major companies, including ExxonMobil, Boeing, GE, Baker Hughes, Citibank, Google, Microsoft, Apple and etc, Kazinform learned from the press office of the Kazakh MFA.
As part of the agenda, the business delegation took part in the Kazakh-American investment round table, a meeting of the Foreign Investors' Council under the President of Kazakhstan, the Astana International Forum and Astana Finance Days organized by the AIFC, and also held meetings in G2B and B2B formats.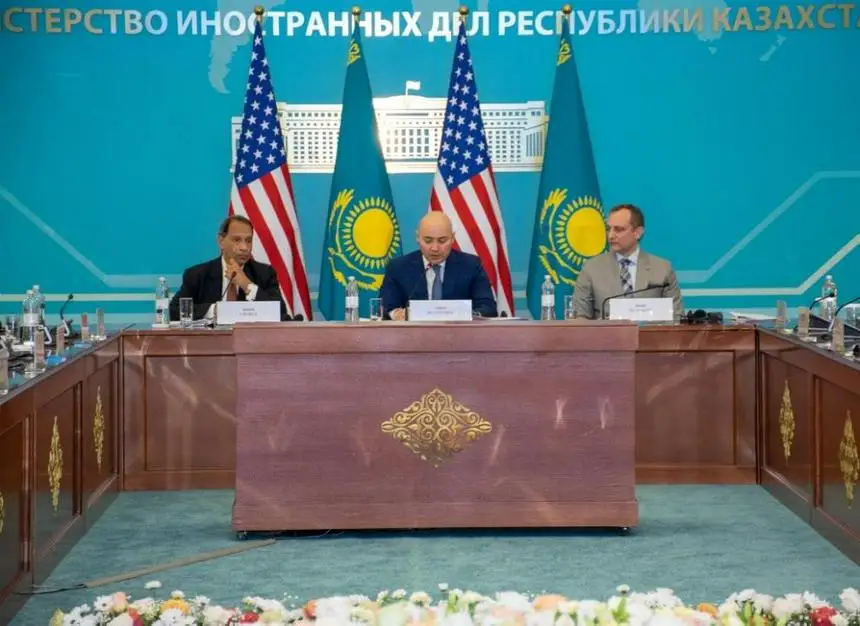 The main goal of the mission is to strengthen and enhance the investment and trade ties between Kazakhstan and the United States as a follow-up to the Kazakh-American Investment Round Table held in New York last year under the chairmanship of the Head of State.
The round table allowed the participants to discuss the development of existing investment projects and the prospects for increasing investment in the country in such areas as energy, infrastructure, agriculture and the digital economy.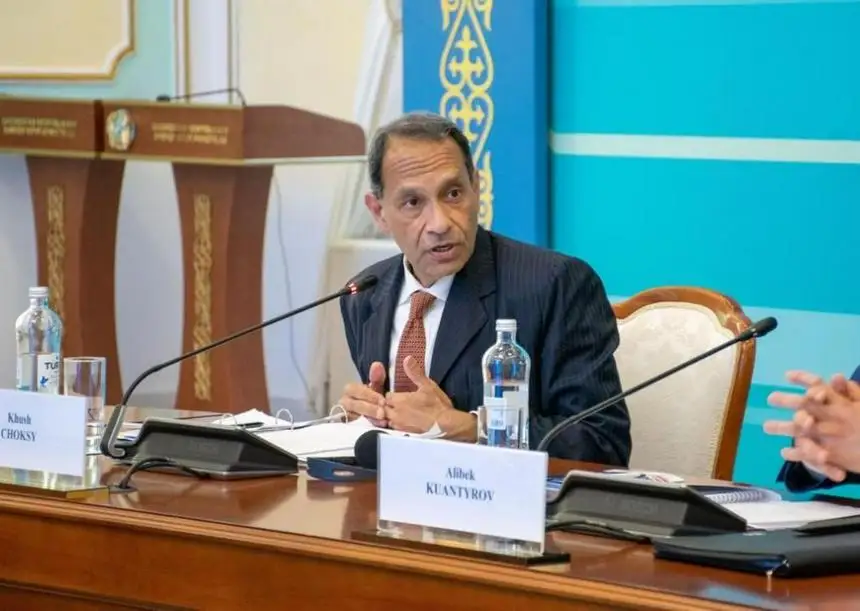 Members of the business delegation highly valued the efforts of the Government of Kazakhstan to create a favorable investment climate in the country and emphasized the huge potential for the implementation of investment initiatives.
At the same time, the participants noted with appreciation the positive dynamics of mutual trade. In fact, the trade turnover in 2022 reached a record high of 3.05 billion US dollars, up 37% from the previous year. Gross U.S. FDI inflows to Kazakhstan in 2022 increased by 82% totaling to 5.1 billion US dollars compared to the previous year.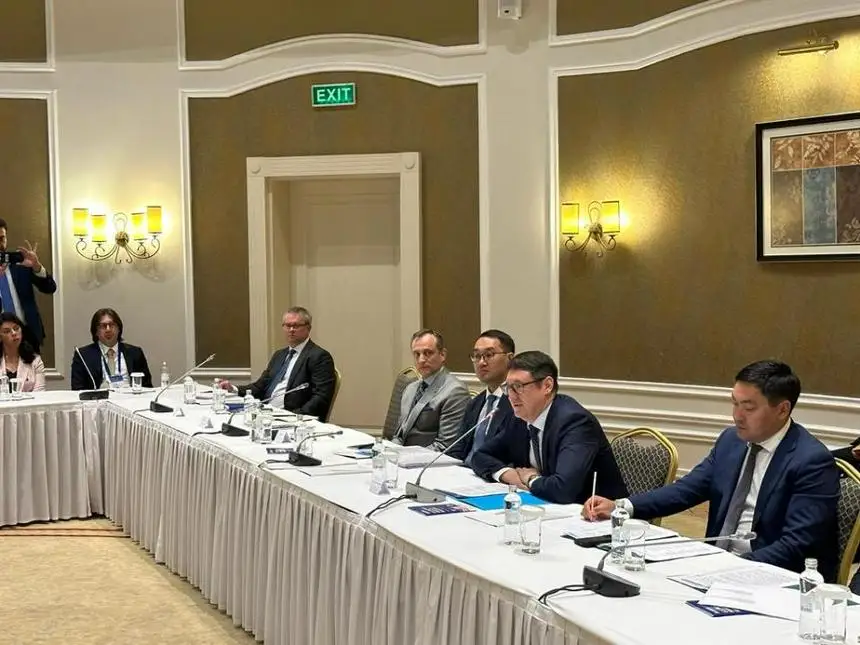 Senior Vice President of the U.S. Chamber of Commerce Khush Choksy expressed deep interest in expanding the presence of American companies in the Kazakh market.
Further measures to improve the investment climate of Kazakhstan was the main topic at the meetings of the trade mission with the heads of state bodies of Kazakhstan, such as Minister of National Economy Alibek Kuantyrov, Minister of Digital Development, Innovation and Aerospace Industry Bagdat Musin, Minister of Science and Higher Education Sayasat Nurbek, Minister of Energy Almasadam Satkaliyev and Minister of Agriculture Yerbol Karashukeyev.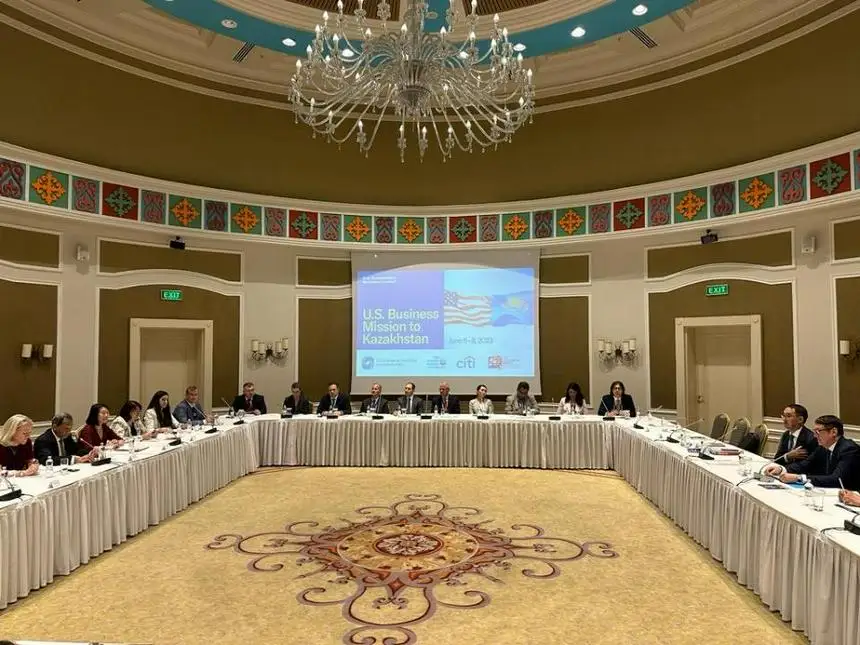 Along with the visit to the AIFC and Astana Hub, the trade mission held separate negotiations with AIFC Governor Renat Bekturov, Deputy Foreign Minister Almas Aidarov and Vice-Minister of Trade and Integration Kairat Torebayev.